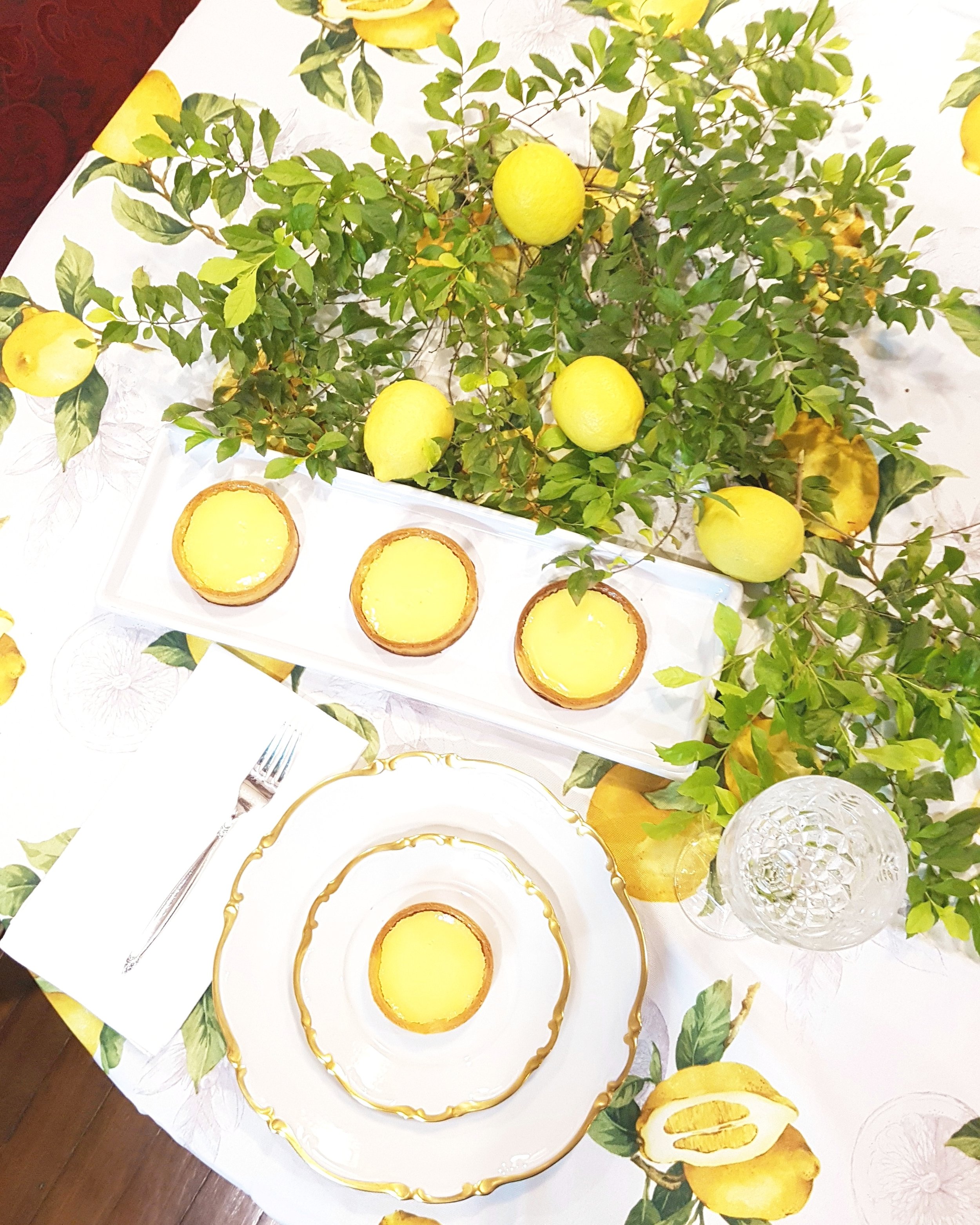 TARTELETTES AU CITRON
Titillate your senses!
A truly delectable lemon custard filling on a delicate, buttery sablée crust. Simply elegant classic French pastry.
3.5 inch x12's P1800
3.5 inch x 6's P900
Place an Order
TARTELETTES AU CHOCOLAT
Exceptionally smooth and silky, rich Valrhona Manjari 64% dark chocolate ganache, with well balanced acidity and bitterness, pairs perfectly with its crunchy, buttery vanilla sablée crust.
3.25 inches x 12's P2400
3.25 inches x 6's P1200
LE CANELÉ DE BORDEAUX
'These are textural masterpieces with a burnished crust lacquered with beeswax that crackles like the torched sugar coating on crème brûlée, or the burnt corner slice of brownie. The creamy insides are the most delicate custard, luxurious like pastry cream but with a fine porosity. The aroma of egg, vanilla and rum are unmistakable.
The best way to experience the sublime contrast between the deeply caramelized crust and soft-custard-like interior: Hold it in one hand, inhale the sweet aroma, and take a big bite out of it.' -Saveur
2x2 inches 4's P